Air Duct Cleaning
Back To Our Services
Dust and pollen accumulation in HVAC air ducts is a natural process, and there is no way to really avoid it altogether. There are however many ways you can check your ducts and occasionally have them professionally cleaned or replaced. This way, you aren't risking yourself and your family by breathing contaminated air.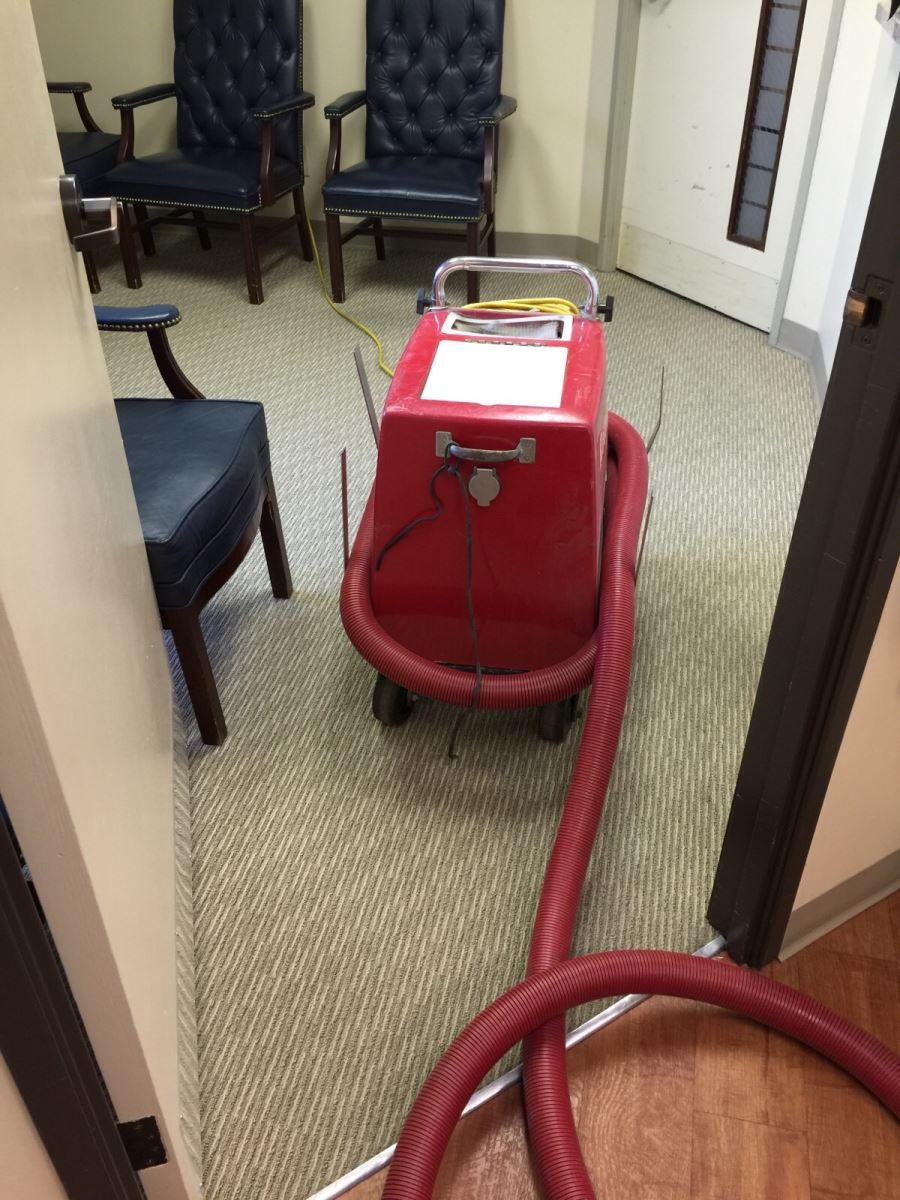 HVAC maintenance
The most basic maintenance of the system involves air filter cleaning and replacement. The different systems use different types of filters so it makes sense to check what kind of cleaning and replacement schedule is recommended by the manufacturer. Particles stuck to the surface of filters should be removed very carefully. As a result, these components will do their job perfectly and lower the risk of recurring air contamination to the minimum. All heating and cooling units require thorough cleaning. It is best to remove leaves and other debris from units set outdoors more frequently.
Home Air Duct Cleaning
It is recommended to clean the duct during maintenance. The process begins with inspection of the ducts to determine the types of contaminants present inside. This makes is possible to use the most effective cleaning methods. Pollen, dust and dirt particles are best removed from the surfaces and extracted with the use of powerful equipment designed especially for the purpose. If there is any mold growth, it should be removed with the use of products especially designed for the purpose. It is important to use only the safest and most potent materials. No compromises are made with quality.
Air Duct Sanitizing
This process involves treating the already cleaned surfaces with special materials that will prevent mold growth in the future. For best results, every inch of the surface should be sanitized. It is perfectly possible to use more advanced methods for inhibiting mold growth such as the setup of UV cleansing devices
Home Indoor Air Quality
With clean ducts, the quality of the air indoors will be kept optimal for longer. It can be tested with the use of special kits. You will enjoy fresh air free from particles that cause irritation and allergies. You will breathe better while exercising indoors, and everyone who lives in the house will be at lower risk of respiratory problems.
If you are looking to improve the quality of the indoor air in your house, count on our team at "Air Duct Cleaning El Sobrante". Our company has plenty of experience in the industry and has the capacity to remove all kinds of contaminants from a duct system of any size and level of complexity. We work in a focused, organized and professional manner to leave your ducts spotlessly clean. This is how our customers get fresh indoor air free of potentially dangerous microbes. Give us a call or leave a message to make an enquiry. Go over our website to get more information.