Contact Us
Give us a call at Air Duct Cleaning El Sobrante and treat yourself to a worry-free cleaning and maintenance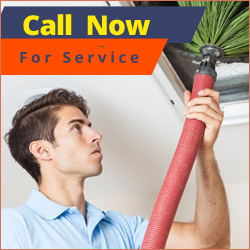 process. We will take care of your entire duct cleaning, regardless of the size and location. Our 24/7 call center helpline is available to book your cleaning appointments, anytime, anywhere.
When your air duct systems start showing signs of deterioration, it is very important to have them checked right away. Air Duct Cleaning System El Sobrante has the most capable technicians and high-tech equipments to tackle cleaning issues with your units. Call us today and let us save you from further trouble.
When air quality testing delivers poor results, it is time for you to use our air duct cleaning services. You will receive a fully comprehensive solution. It all begins with detailed inspection. Count on us for air duct repair, if required. The condition of the coating will be fully restored. All contaminants are countered effectively with specially designed tools and products. The job is completed with air duct sanitizing. This is how the surfaces are kept clean for longer. Let us make other important improvements to your HVAC system as well. It will work much better with a clean condenser unit and new air filters. Our cleaning services cover dryer vents and kitchen exhaust hoods to give you even greater safety and higher energy efficiency at home.
Call us now : 510-731-1722